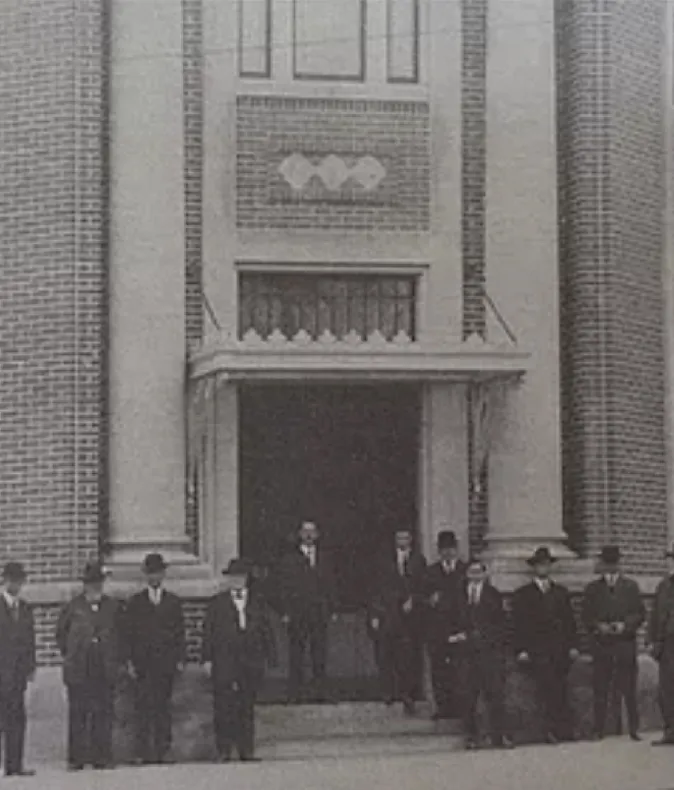 OUR STORY
Marion Community Bank's culture of commitment is the fuel that has helped us become and remain the primary bank in Marion. As we continue to grow and expand, this same culture of commitment will help us become the primary community bank in all of the markets we serve.

READ MORE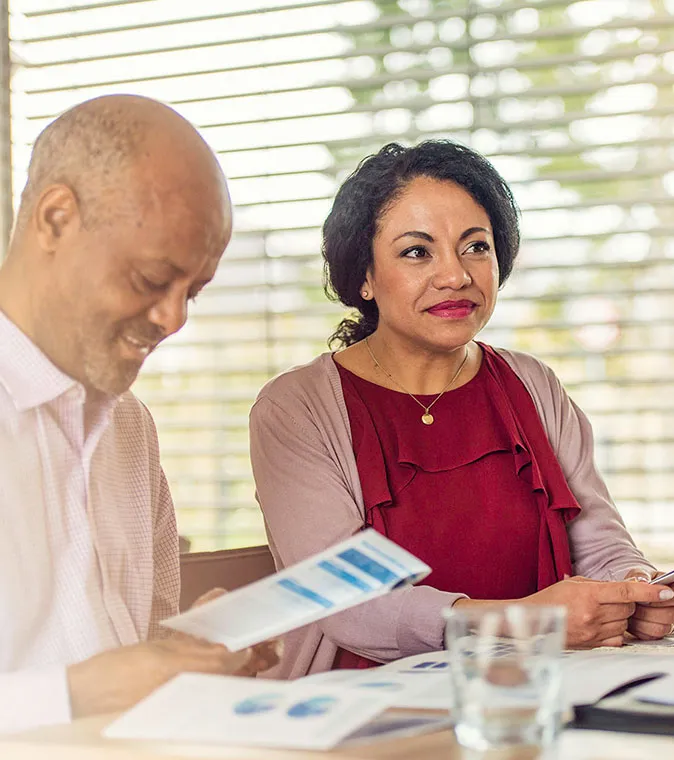 PERSONAL BANKING
At Marion Community Bank we take the word "personal" seriously. Some banks may know you as a number, but we strive to know you by name and understand your needs in a sincere way. Whether it's a new car loan or a new home loan, we want to share in the excitement that comes with these moments.

Heck, just open a checking account and we'll give you a smile. Call or come by to see what personal banking is meant to be.
LEARN MORE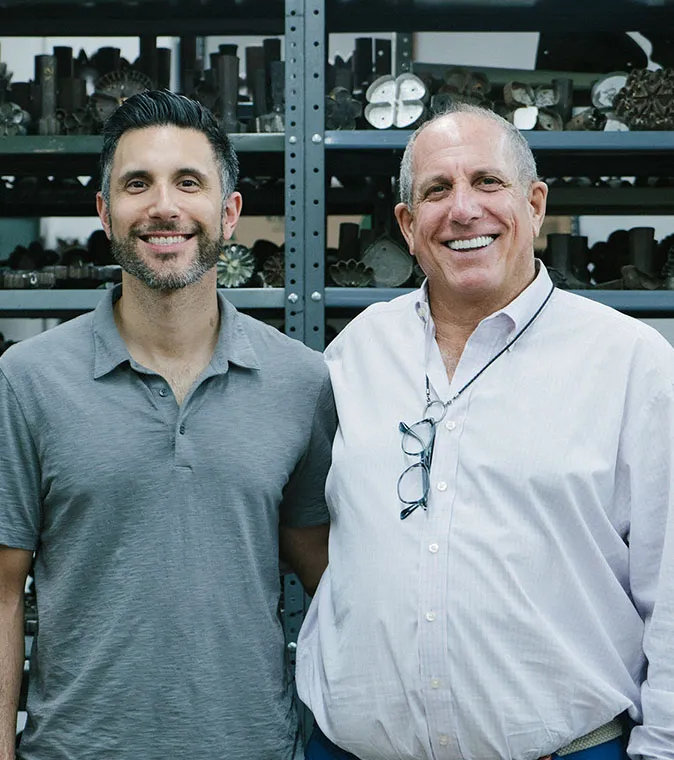 BUSINESS BANKING
When it comes to running and growing a business, having a competent and professional banker can make all the difference. We just happen to have many of these experts that are prepared to help you plan and strategize on the best way to grow your business.

Call or drop by to get to know one of our bankers because we would love to get to know you.
LEARN MORE